What Is An Apprenticeship? Why Should I Get One?
Do you have a ton of hustle and drive, but no idea where to direct it?
Do you have loads of potential, but feel like you would benefit from serious business mentorship and training to realize it?
Do you love challenges, but can't find the right place to really push your growth?
If this sounds like you, you're in the right place.
GetApprenticeship.com connects high-growth small businesses and startups with talented, motivated people like you seeking to learn about business and entrepreneurship by actually growing a business.
We purposely differentiate between other types of entry level roles by using the term "apprentice", as opposed to more common terms like "assistant" or "intern".
Interns are the unfashionable younger brother of Apprenticeships. Instead of working for free and trying to learn some sort of useful skill while doing useless tasks and staying out of everyone's way, you'll be getting trained on valuable skills from SEO, writing, to pivot tables so you can make a real impact.
(Virtual) Assistants typically work on established processes within a business. An apprentice may start working on established processes, but should quickly progress to actually building the processes and driving growth through the skills they are learning.
As an apprentice, you'll be immediately put onto the front lines of the company, doing serious work. You will be pushed and challenged and stressed. It will not be easy, but you will learn more about business in a year than most people learn in a decade.
Typically, you will report directly to the executive and receive direction and be accountable to them.
An apprentice provides an extremely valuable mentor relationship that demands you continually exceed expectations and deliver on outcomes.
A successful apprenticeship will substantially accelerate your career possibilities on a 10-year timeline. You'll have access to opportunities you didn't even know existed.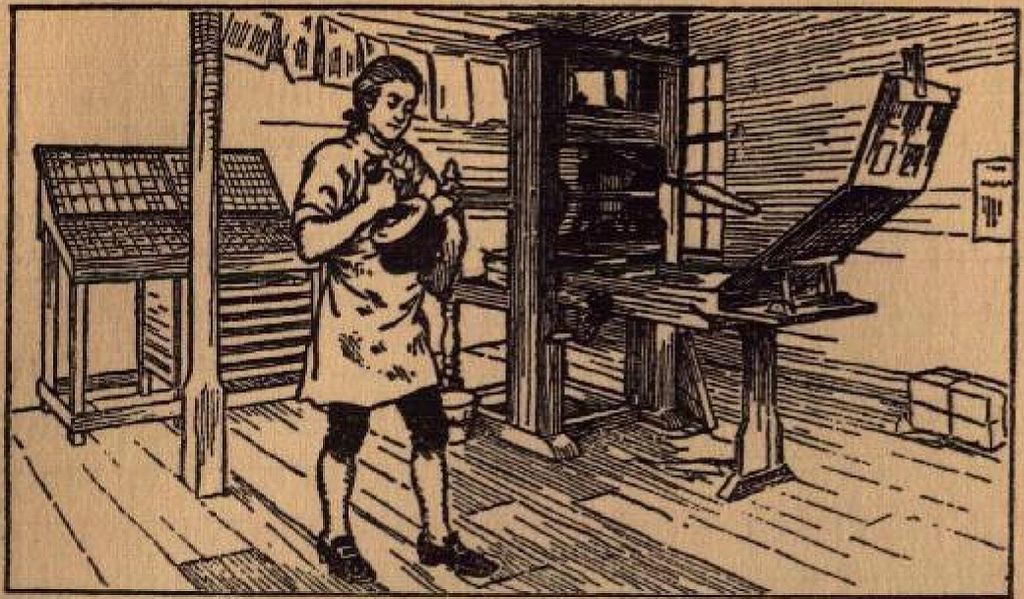 So what does an apprentice actually do?
GetApprenticeship.com focuses on marketing, sales and utility player roles like customer success and operations. You will quickly learn skills that capitalise on existing opportunities that will help you understand more about how the business works.
You will start with things such as:
Scheduling blog posts / content
Data entry
Community Management
Customer Service
Research
Appointment setting
KPI tracking and reporting
And eventually move on to more complicated projects:
SEM and SEO campaign management
Email Marketing
Creating internal business documentation / SOP's / Processes
Outsourcing tasks
Outreach and Biz Dev
By virtue of your position, you will learn everything about how a start-up / small business / tech company works, and experience every aspect of the company from the ground up. You will build an extremely valuable entrepreneurial skillset that will put you in a position to turn your own ambitions into a reality.
Once you outgrow your job, you'll move up to whatever role in the company you're best suited for (or, maybe you do your own thing). This can and often leads to managing entire departments or filling CEO positions.
Employers don't hope that apprentices grow into new positions, they expect them to move up.
Apprenticeships are not for lazy people or those who want an easy job, or to simply "punch the clock"
An apprentice by definition requires the following minimum viable traits:
Learns quickly
Works hard
Exceeds expectations / Overdelivers
Gets results
Is Accountable
Reliable
Self-organized
Apprenticeships are a potentially life-changing opportunity for those looking to learn new skills and make new connections.
How can I improve my chances of getting an apprenticeship?
Do something. The best apprentices are already working on something and looking for an apprenticeship not as a last ditch option but as an accelerant. They're already working on Facebook Ads, or SEO, and understand what Cpanel is, but they'd like to work on all those things in a business that has a $20k/month ad spend.
Think you're ready for an apprenticeship?
Enter your email below to get on the list and be notified of new opportunities as they come up